We are a family-owned business going back to 1960 when Abdur Rahman Mian set up Boremaster Limited as an engineering and contracting firm.
About the founder: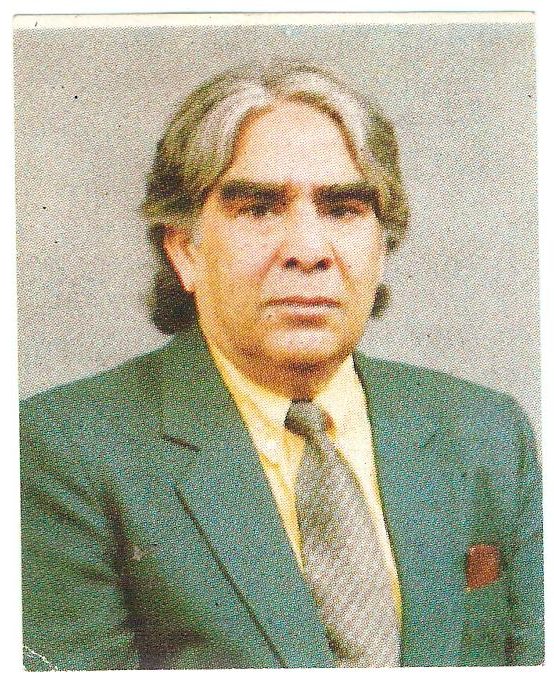 Abdur Rahman Mian was born in 1932 in the small town of Sargodha in a humble household. His father, an employee of the British India rail ensured that his children got educated and pursued their dreams. ARM as he is known in the professional circles went on to fly post-WWII Howard aircraft for the Pakistan air force.
His fascination with the armed forces was short-lived and not long after training to be a pilot he bode farewell to the air force and went on study geology.
After completing his training as a geologist he joined Government Service and worked on major infrastructure projects of that era, being dams, hydropower stations, bridges and mines. In 1958 he set up his own company, Boremaster that was later incorporated in 1960 as a limited liability company.
Boremaster saw astronomic growth in the 60s and 70s and in the 80s became an international company having formed a joint venture in Saudi Arabia.
ARM was the founder member of the Lahore Flying Club, a Polo player, prolific reader, an intrepid traveler and a great innovator, mentor and father.
ARM's four sons now continue in his tradition of enterprise and innovation, however not only in the fields served by Boremaster Limited but in other fields having set up a number of new companies.
Brief History of the company:
Boremaster Limited was incorporated as a limited liability company in Lahore, Pakistan in 1960. As a pioneer in the field of drilling, the company was able to contribute significantly as a towards mega infrastructure projects in the country during the 1960's and 70's
Having established itself at home the company ventured into Saudi Arabia in the seventies. Boremaster through its joint venture executed large scale piling jobs as well as deep drilling works. Boremaster SA also executed drilling for oil wells in Kuwait neutral zone for Getty oil company.
During the nineties, the company set up a 100% subsidiary in Turkmenistan following the independence of the country. Boremaster (Turkmenistan) Limited has successfully executed key water supply and port projects.
Boremaster Limited maintains a sister concern by the same name in UAE which primarily serves as a special purpose entity for procurement of equipment and materials.
Boremaster Limited is also incorporated in Astana, Kazakhstan where it seeks new business.